Buss Realty & Auction, LLC
In 1936 during the GREAT Depression, a time when the bottom dropped out of the farm grain and livestock market, and a drought, farmer Henry Buss needed a second income to support his growing family of 7, (1 set of twin daughters), another daughter, twins (son and daughter) and wife Leona. Henry attended auctioneer school and the Buss Auction Company began.
This career was not an immediate success but with hard work, dedication and different partnerships with other companies, and lots of changes in the different phases over the years in the industry, Real Estate continues to be the primary focus of Buss Realty & Auction, LLC today.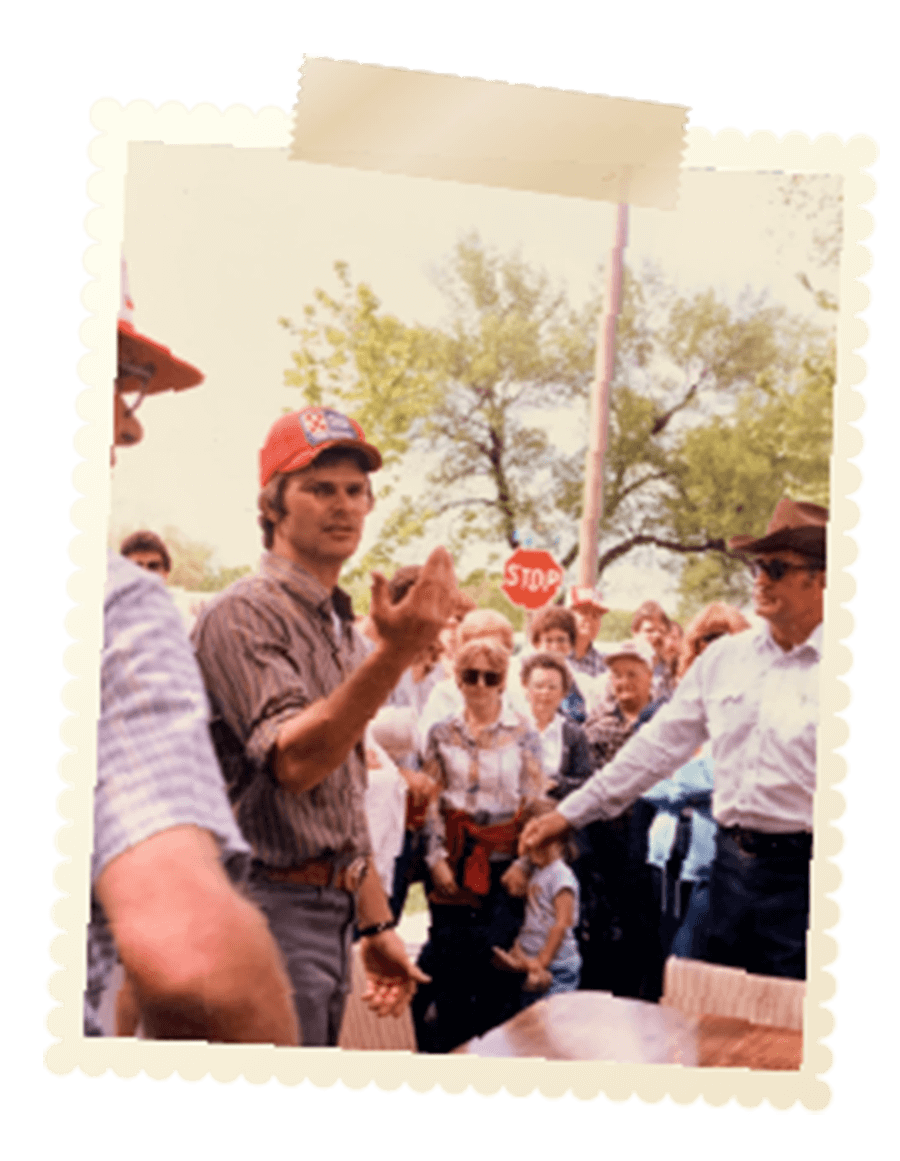 Committed and Always Dedicated
With ever changing ways evolving in the process of selling Real Estate and bringing buyers and sellers together. There is really no end to the story….and the main focus for the company will ALWAYS be working for and with the people and putting their needs first. Whether BUYING, SELLING, needing an APPRAISAL or AUCTION, our company and current owners Brad, Dave and Chris are committed and always dedicated to putting OUR hard-working expertise to work and serve the people.
Proud to carry on this honored tradition of great auctioneers and realtors and our dedicated staff is a credit and integral part of our success as we serve the public in the real estate, auction and appraisal profession. For decades Buss Realty & Auction has had a loyal following from a wide area around Columbus, NE because service and honesty head our list.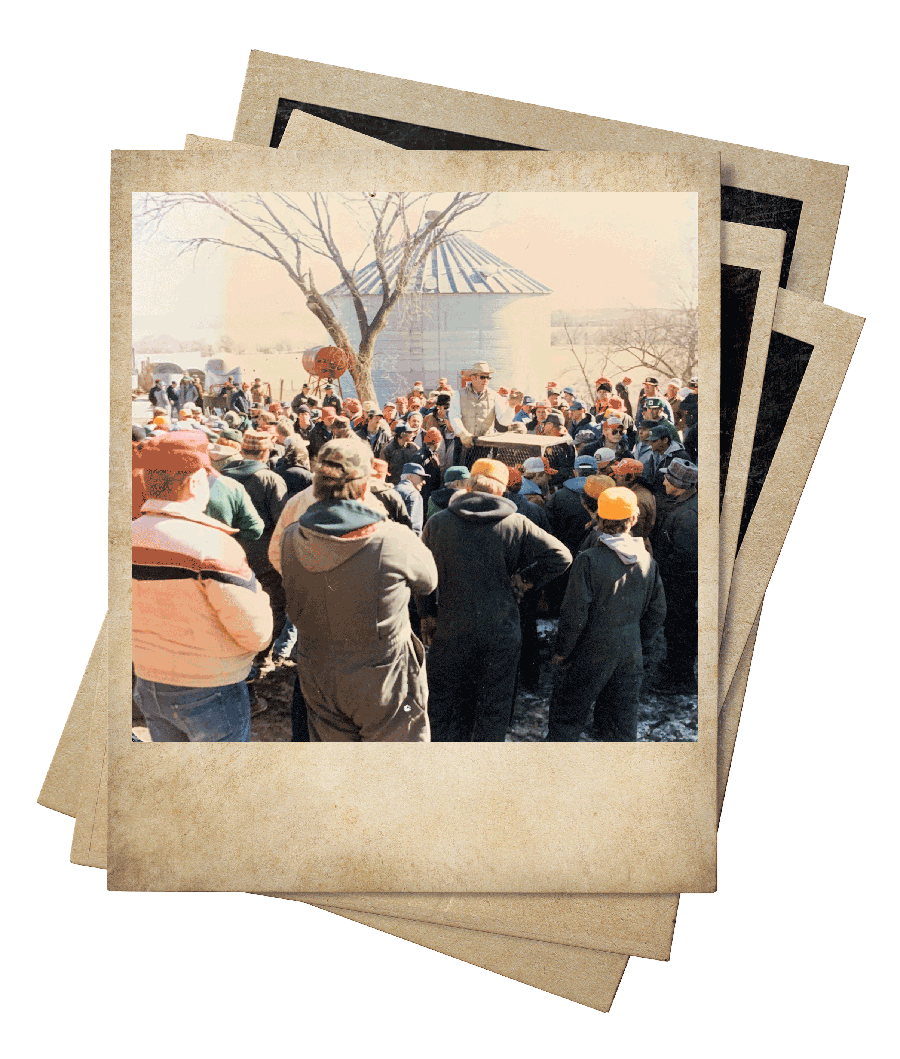 Known for Getting Buyers
Building our reputation is important to us and only comes from satisfied customers and we put our customers first every time. We continue to provide neighborly real estate, auction and appraisal service and we are happy and experienced to do it. If you have land, an acreage, a home, items to sell, wanting to buy, list or auction a home or property, or needing an appraisal, give us a call at 402-564-7915. Our business was built and known for getting buyers.
Let us help you make your dreams come true.