The Realtors & Auctioneers Of Buss Realty & Auction
Buss Realty & Auction LLC has been working in the Real Estate & Auction industry for over 80 years. Let us put our experience to work for you!
Our rates are competitive, with no hidden fees. Our employees are friendly and will be there to help you every step of the way and answer any questions that you may have!
Chris Luchsinger
Office Manager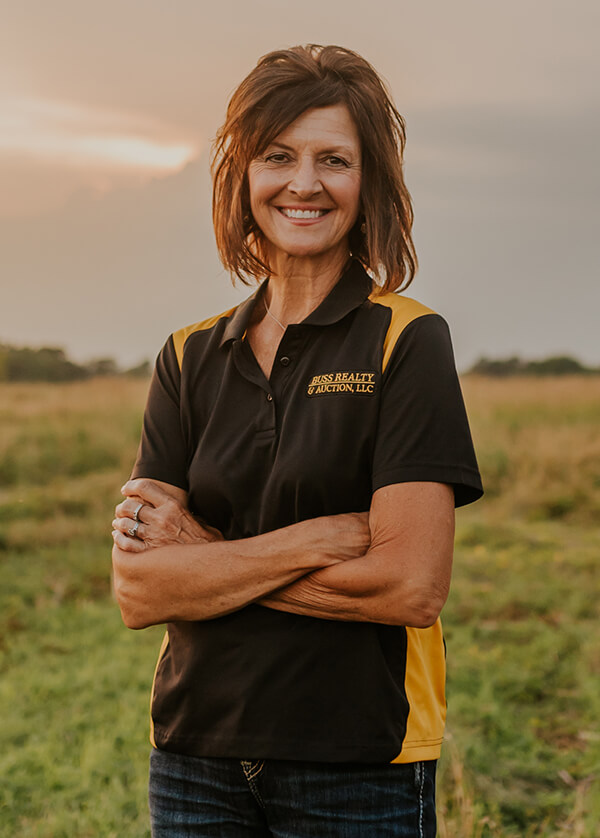 Brad Luchsinger
Salesman / Auctioneer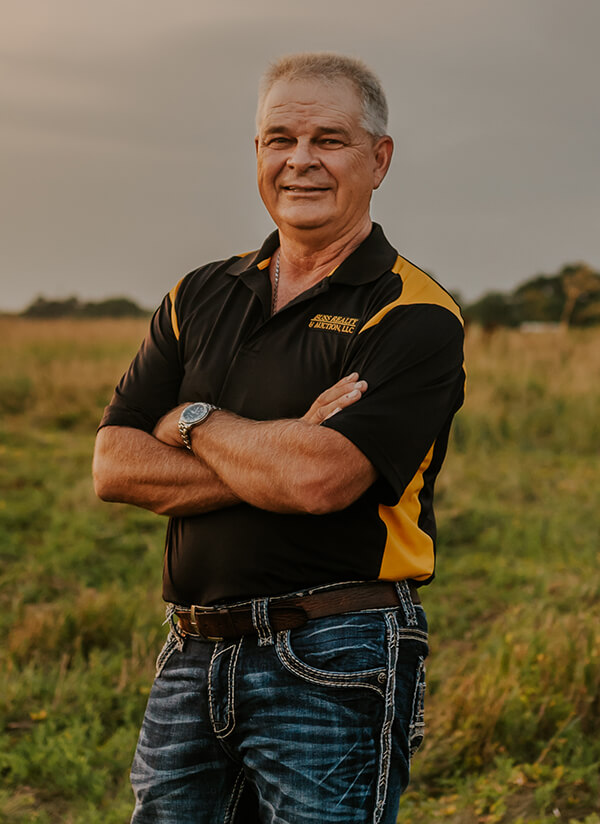 Dave Luckey
Certified Appraiser / Real Estate Broker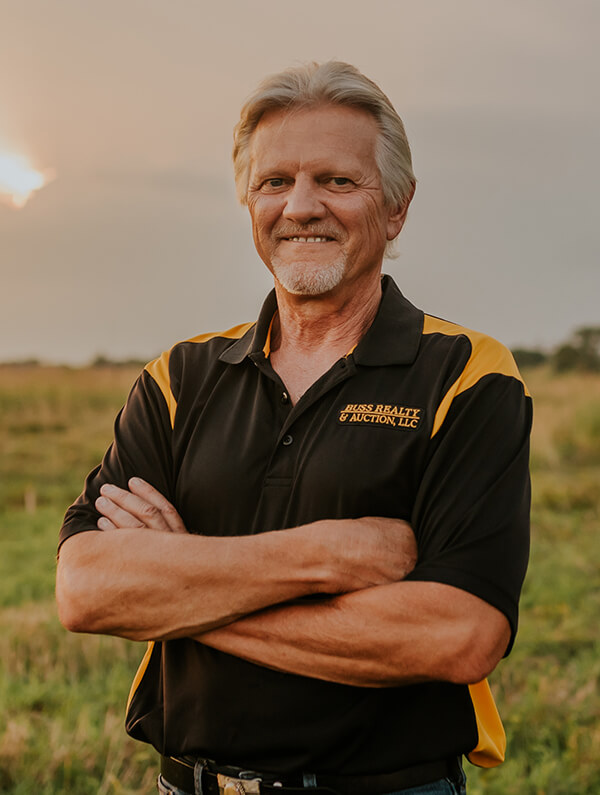 Buss Realty Crew
The Team